Scholarships
Calrossy offers a variety of scholarships for students in the Secondary.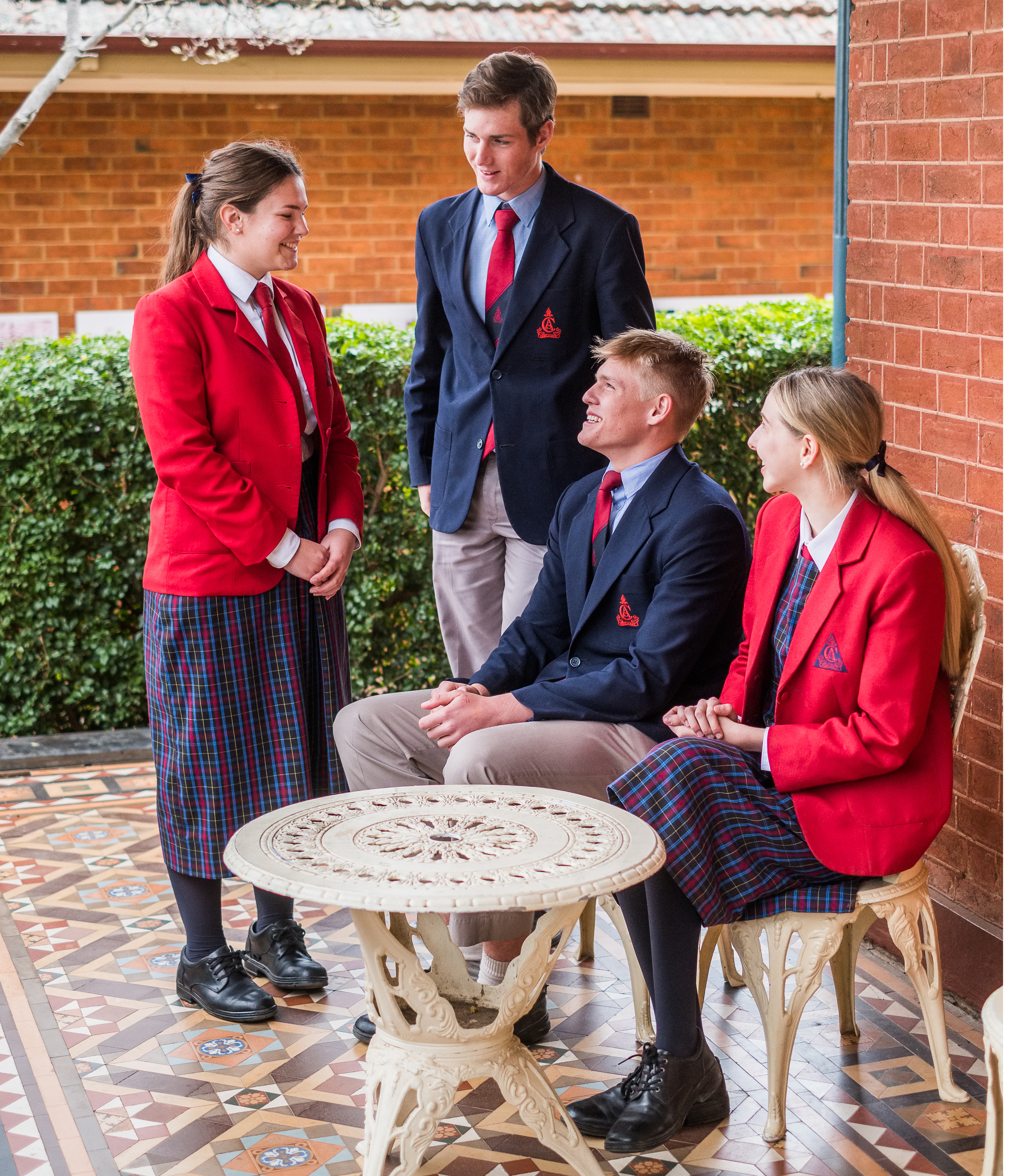 These are available across a number of disciplines including academic, music, dance and art, as well as pathways for Boarders and all-rounders.

For further details please look at the individual scholarships below, or we are happy to talk to parents about scholarship pathways.
Bursary assistance on tuition fees may also be available to parents.
For more information visit our Bursary page.